Energy transition towards 2050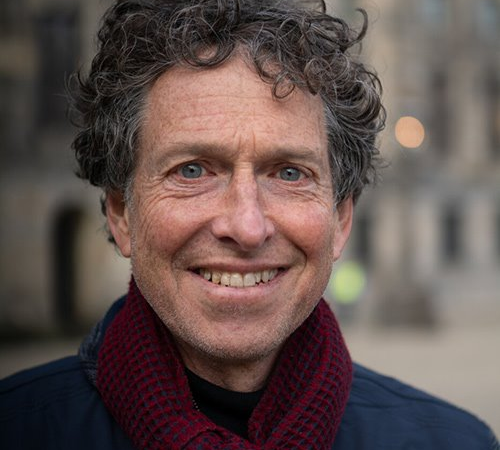 The Paris Agreement calls for global temperature to be no higher than 1.5º higher than pre-industrial levels. To achieve this, greenhouse gas emissions have to be reduced fast. The energy sector is currently responsible for three-quarters of total greenhouse gas emissions and its future will have a crucial role to achieve success in the energy transition.
In this session, Jan Willem Velthuijsen will discuss some of the challenges we face towards net zero by 2050 and towards developing an energy system that is sustainable, equitable and secure.
About Jan Willem:
Jan Willem Velthuijsen has been Chief Economist of PwC since 2014. He initiates and leads PwC research on topics that affect both society and our clients.
Jan Willem spent much of his career working at the intersection of science and business, as a professor in Amsterdam and Groningen and as a partner in Advisory. 'Science enables you to do independent research, to keep up with the latest developments in your field. Advisory provided the opportunity to apply the knowledge and science you have gained in practice', says Jan Willem. He now combines the best of these two worlds in his position of Chief Economist.
Deel dit artikel