SAVE – creating public support for the energy transition (ENG)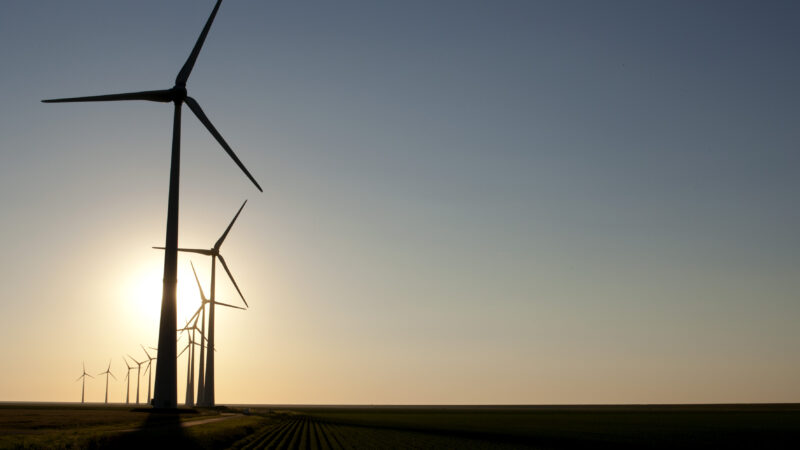 Public Support and participation energy transition
To meet the climate targets, set out in the Paris Climate Agreement, we need to switch rapidly to renewable energy. There are many innovations and initiatives, but one of the biggest challenges is the support for these inventions among citizens. How great is the acceptance and willingness of citizens to change their behavior and accept renewable energy? How can we accelerate this process? And how do we ensure that governments, businesses, and citizens know how to find each other?
Involving governments, businesses, and citizens in the energy transition
SAVE (Together for the Energy Transition) is a project of the lectorate Communication, Behaviour & the Sustainable Society of the Hanzehogeschool Groningen that investigates the behaviour of citizens. At the New Energy Forum, insight is given into the research project and the most important research results. For example, many different initiatives have been launched, such as workshops in which municipalities and companies provide more insight into their energy management and educate citizens about the possibilities for increasing their involvement.
Leo van der Burg (FME) and Katja Baumann (Mariko) and administrators from the North of the Netherlands and Germany. More names will be announced soon. This session will be in Dutch, German and English.
Deel dit artikel