Roundtable regional initiatives for sustainable H2 economy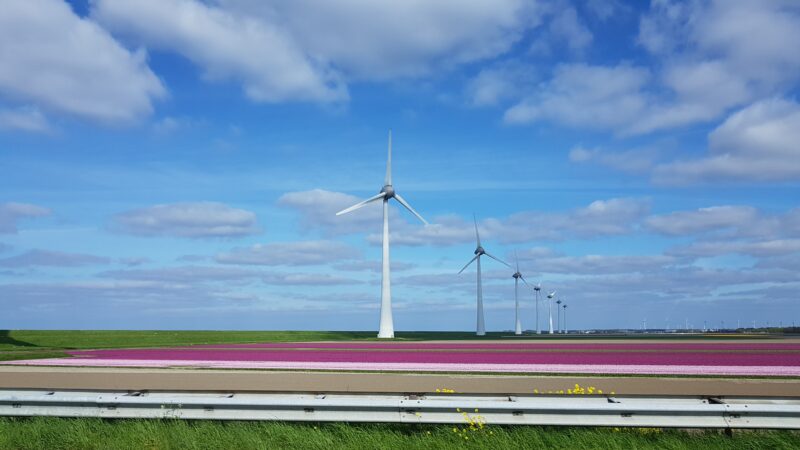 A sustainable future is impossible without well-functioning sustainable economy that is based on new energy system with renewable and new energy sources. The
European Union has put incredible efforts to transform the European economy into a circular, energy efficient and climate-neutral that at the same time provides an optimal business environment for sustainable growth, job creation and innovation. As the European Union has committed to make Europe the world's first carbon neutral continent, the question is what are the regional contributions to the achievement of this ambition and making the European economy more sustainable and climate-neutral?
The round table, organised by the Jean Monnet Chair in Sustainable EU Economy, brings together experts, policy makers, and representatives from business and
academia to discuss different regional initiatives aimed at making the regional economy more sustainable and climate-neutral, and will especially focus on one of the most successful collective efforts to develop a sustainable regional H2 economy in the Northern part of the Netherlands.
Dr Beata Kviatek will lead the round table. She is Jean Monnet Chair in Sustainable EU Economy at Hanze University AS, Project Leader for "UNLOCK – Unlocking Green Hydrogen Economy for SMEs in European Regions" – a European Interregional cooperation project for enhancement of sustainable growth, SMEs competitiveness and jobs creation within SMEs.
Besides Dr Beata Kviatek, there will be four guest speakers:
Agnes Mulder is Member of the Dutch Parliament (foreign affairs, economic affairs, infrastructure and water (circular economy)) and since June 1, 2023 Agnes is Director of VNO-NCW MKB Noord, the largest business association of the northern Netherlands, uniting 1600 members and 23 enterprises associations with 4000 business organizations in Friesland, Drenthe and Groningen
Jonas van Dorp is Manager Business Development, Commerce and Communication at Groningen Airport Eelde. Also, he is initiator of several projects, such as: the NXT Airport living lab programme on energy, sustainability, education and innovation; the first Hydrogen Valley Airport project; and the Green Sustainable Airports project under Interreg North Sea programme.
Luuk Buit is Project Leader Hydrogen and Project Leader Heat, Biobased Economy and Gas 2.0 at the Province of Groningen. Previously, Researcher at DNV KEMA Energy and Sustainability Research Lab and Project Engineer at DNV GL.
Prof. Jarosław Sęp, Dsc, PhD, Eng, Professor of Mechanical Engineering, is President of Podkarpackie Hydrogen Valley. Also, Jarosław is Vice Rector for Development and Business Cooperation and First Deputy Rector of Rzeszów University of Technology, Poland.

Deel dit artikel