Kate Raworth – Doughnut Economy (EN)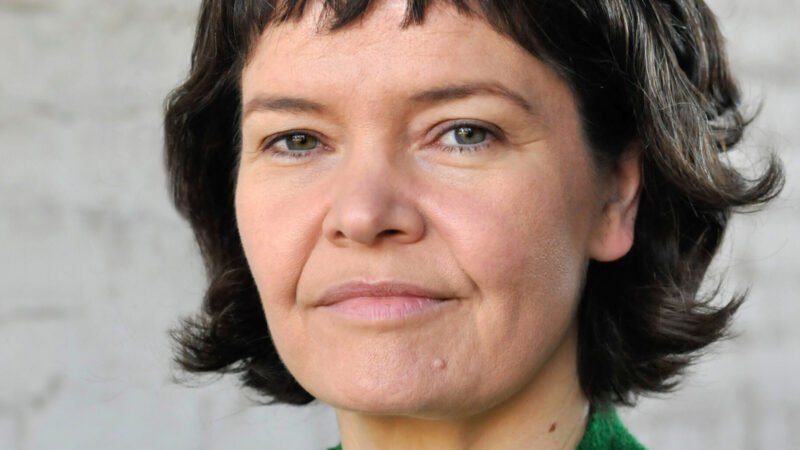 Kate Raworth, the creator of the Doughnut Economics model, and Leonora Grcheva, Cities and Regions Lead at the Doughnut Economics Action Lab (DEAL) will discuss via an online livestream how the needs of all humans can be met within the thresholds of our planet. They will provide insights into the core concepts of the model and share success stories of its implementation in cities and communities around the globe.
The development of the Doughnut in Groningen
Kate and Leonora's talk can become the starting point of a trajectory within the municipality of Groningen to embrace the doughnut as a means in the transition. How can the Doughnut Economy be helpful by seeking sustainable connections between social issues and the physical environment? How can we meaningfully connect city and the surrounding area? What is required from government, business, education and the population to do so? The goal is to start pilots in Groningen in the short term, from which we can learn and then to scale up.
Klaas Jan Norman will give a workshop following the online talk of Kate and Leonora, intended for everyone who wants to participate in the development of the Doughnut in Groningen.
Deel dit artikel