Opschaling van groene waterstof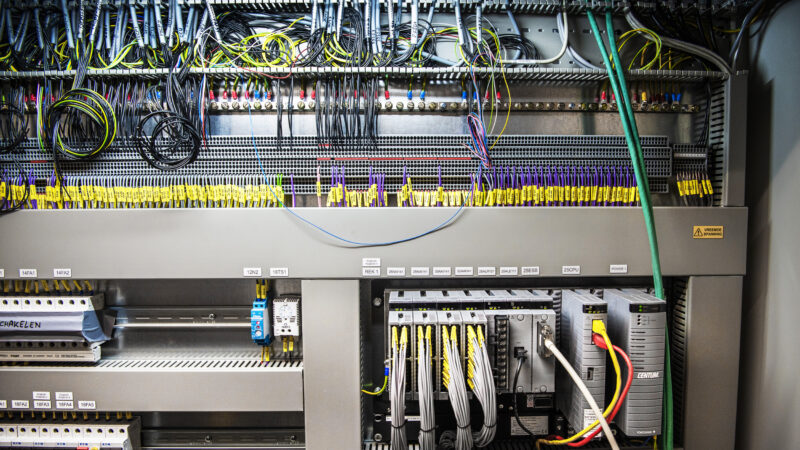 Als mkb'er in Groningen, Friesland of Drenthe kun je met het project de Groene Waterstof Booster gebruik maken van een voucherregeling als je een innovatief idee hebt op het gebied van duurzame groene waterstof. Met deelname aan een vouchertraject bestaat de mogelijkheid om een waterstoftechnologie uit te testen binnen de test-, demonstratie- en leeromgeving van EnTranCe – Centre of Expertise Energy. Tijdens deze workshop neemt Tineke van der Meij neemt je mee in de ontwikkeling van het project.
Wat heeft het project de Groene Waterstof Booster jouw als mkb'er precies te bieden? Welke innovaties zijn er tot nu toe uit het project voortgekomen? Welke spin-offs hebben deze trajecten voortgebracht? Onder andere het bedrijf Douna Machinery uit Leeuwarden schuift aan en vertelt hoe de samenwerking voor hen is verlopen en welke deuren deelname aan het project voor hen heeft geopend.
Deel dit artikel