Employability Platform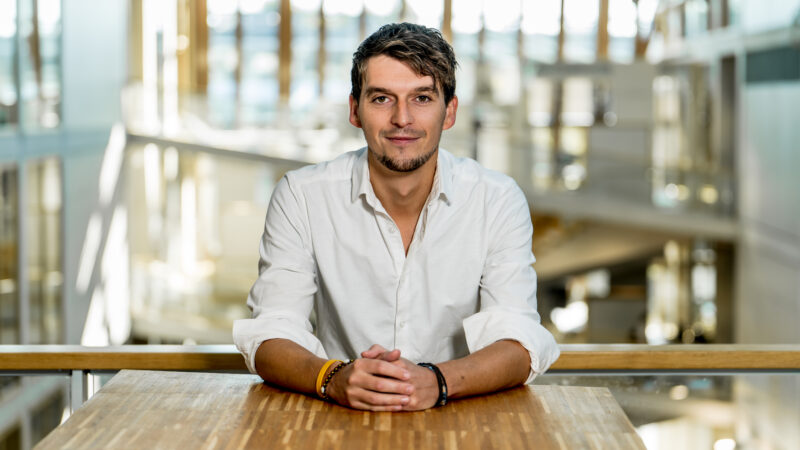 (NL) Preview: Alle opleidingen en banen in de energietransitie verzameld
De energietransitie vraagt om kundige energieprofessionals. Je kunt verschillende paden bewandelen om uiteindelijk aan de slag te gaan als energieprofessional. Maar hoe vind je de juiste opleiding? En naar welke skills zijn organisaties in de energietransitie nu opzoek? Hielke Hekman, Programme Manager Education & Employability bij New Energy Coalition, wil het eenvoudiger maken om een passende baan en opleiding in de energietransitie te vinden. Tijdens New Energy Forum deelt Hekman hoe New Energy Coalition ervoor gaat zorgen dat alle (toekomstige) energieprofessionals straks al het aanbod op één plek kunnen vinden.
(EN) All training and jobs in the energy transition collected
The energy transition needs skilled energy professionals. You can start in different ways as an energy professional. But how do you find the education that you need? And what skills are organisations in the energy transition looking for? Hielke Hekman, Programme Manager Education & Employability at New Energy Coalition, wants to make it easier to find a suitable job and education in the energy transition. During New Energy Forum, Hekman will share how New Energy Coalition will ensure that all (future) energy professionals will soon be able to find all the supply in one place.
Spreker:
Hielke Hekman
Deel dit artikel