Breaking Barriers: How to successfully change behavior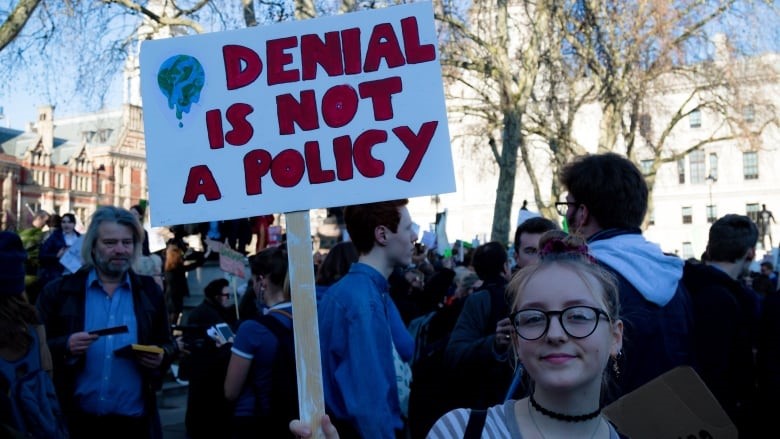 In this session we will present the latest psychological insights on changing behavior. As Jan Rotmans (professor in Transitions) admitted, 70% of successful transitions will depend on changing our habits and behavior (2023). Unfortunately, habits and intentional behavior are not changed easily and despite great urgency, many people still act unsustainable. For example, we still produce and consume large amounts of cheap produced meat, the waiting lines at Schiphol airport are still growing, and every year we buy an average of 46 new items of clothing per person in the Netherlands, a third of which are hardly or never worn. If everyone on earth lived this way, 3.6 planets like the earth would be needed. The discussion is no longer on the urgency of climate change, but on why we are upholding a system that supports unsustainable actions and on what is needed to create a society in which carbon free is the new standard.
In this interactive session we will talk on how to promote sustainable behavior. Reint Jan Renes, professor of Psychology of Sustainable Cities at the Amsterdam University of Applied Sciences will kick of this session, by discussing topics like false consensus and motivational ambivalence. The second presenter, Carina Wiekens, professor Sustainable Behavior at EnTranCe, Hanze University of Applied Sciences, will present findings from her research on area-specific approaches. Both will discuss what is needed to change behavior. At the end of the session, we will discuss matters on the topic, including the differences between rural and urban areas, but also on what is needed in the near future to successfully fight climate change.
Photo: Shutterstock, Ben Gingel – from https://www.cbc.ca/news/science/climate-change-denial-fossil-fuel-think-tank-sceptic-misinformation-1.5297236
Deel dit artikel